Back in Business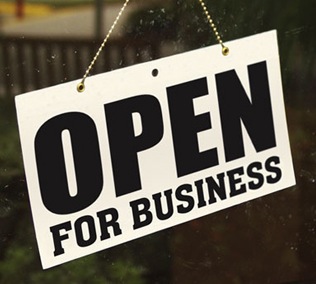 My blog has sat idly by for the past couple months. But to your delight it's back up and running. The next series of posts will focus on a set of seemingly disparate events or phenomena but hopefully the connections holding them together will become clear.
In general my theoretical disposition will center not solely on Marxist Ideological critique as it has in the past. Rather, I will attempt to return to 'the things themselves' and incorporate a more phenomenological framework for analyzing cultural
events, texts and relations.
I'm currently in the midst of reading Heidegger's
Sein und Zeit
and some of his lecture courses, this will largely be my jumping off point.
In terms of content, I hope to incorporate works from the newly emergent field of Critical Disability Studies in order to map out the traces of ableism and its necessary resistant supplement, as well as the role of new media in culture in general.
Labels: Being and Time, Blogging, Business, Critical Disability Studies, Event, Heidegger, Mapping, Object Relations Theory, Phenomenology, Revitalization, Sein und Zeit, Texts